Alice VR
Soundtrack Preview:

Story Trailer (music, sfx, VO, final mix & mastering):

Gameplay Trailer (music):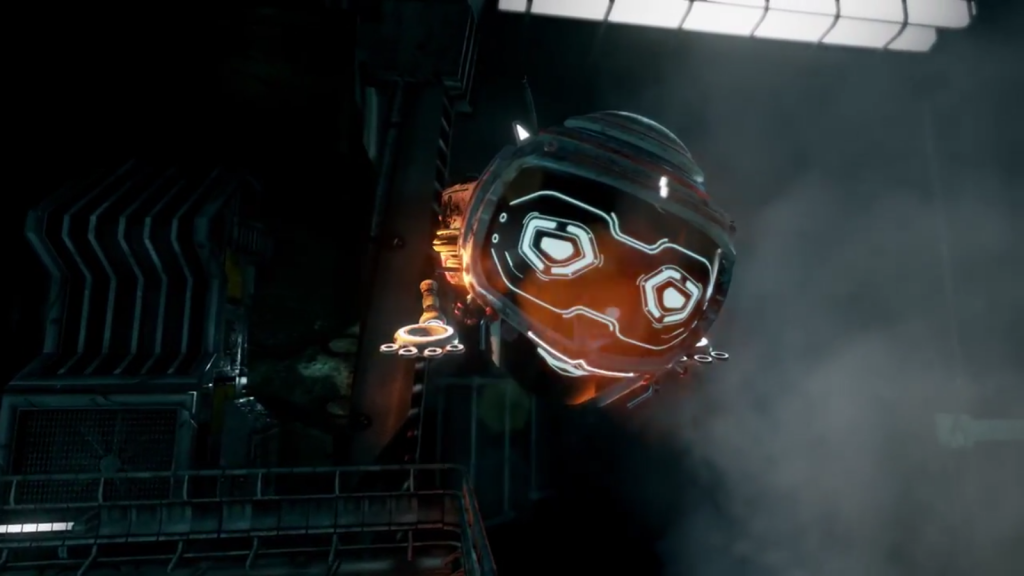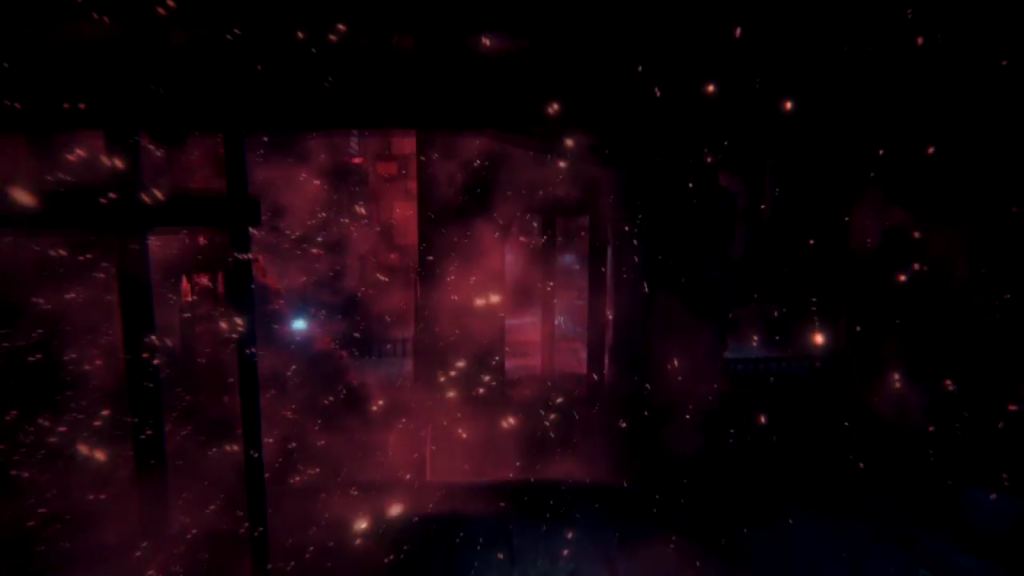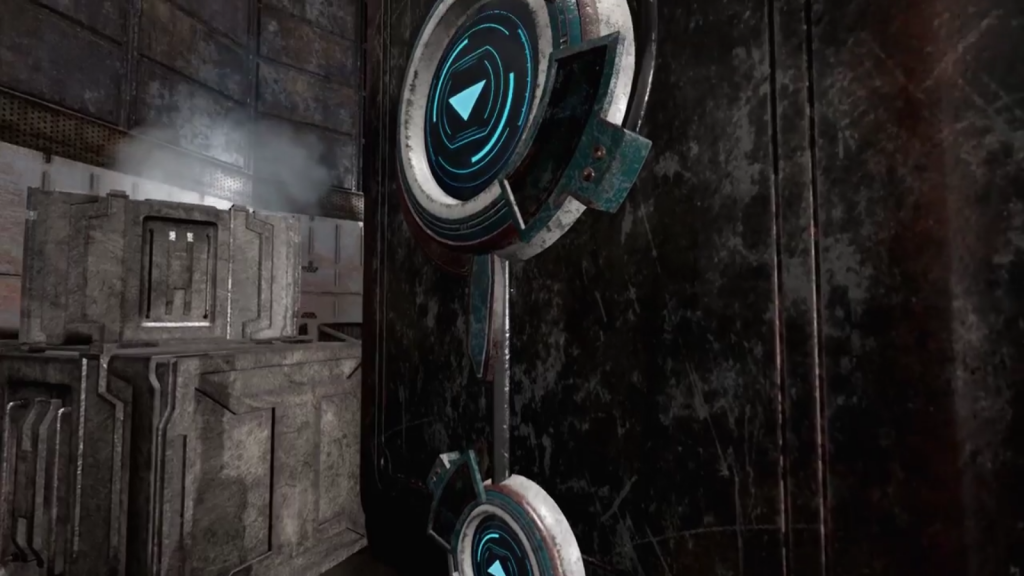 Alice VR – a Virtual Reality Game by Carbon Studio (2016)
Music: Francois Jolin
Additional Music: Sebastian Watzinger
SFX, Final Mix & Mastering: Iohann M. Miller
VO Main AI: Julie Shields
-> Interview about the creation of the Soundtrack for Alice VR with GameMusic.pl
Sci-fi
We were fortunate to work on two trailers for Alice VR as well as the game itself. Alice VR is an interactive Sci-Fi journey exploring the Power of Virtual Reality, published by Klabater.
The spaceship failure forces you to land on an alien planet in order to replenish the graphene supply. The simple purchase task gets complicated when you realize that all the citizens have disappeared in mysterious circumstances. You'll have to deal with a series of exciting puzzles before you can find out what has happened and be able to ultimately complete your mission.
The full soundtrack is available on request. For scoring requests please get in touch with us via info[at]eonsounds[dot]com