Tale of Tales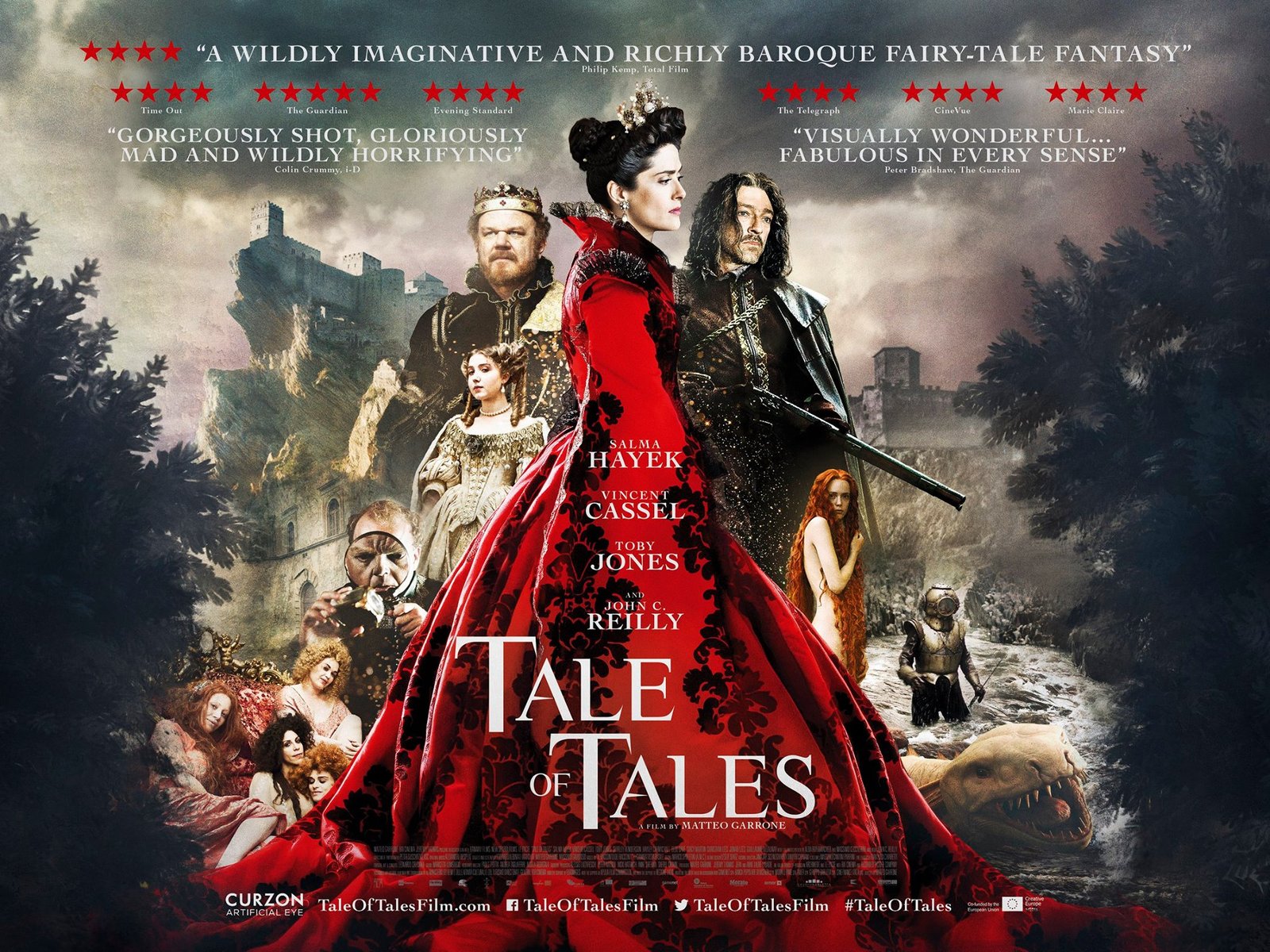 Tale of Tales by Curzon Artificial Eye (2015)
The new theatrical UK + ROI trailer for 'Tale of Tales' starring Salma Hayek and Vincent Cassel features a special version of our track "Giants and Fairies" from our Album Tiny Legends & Fantastical Giants – starting at 1:06 till the end!
"High Hopes" has been composed by Adam Brown and Lukas Ledzki and will be part of our upcoming hybrid orchestral fairytale album.
Big thanks to Intermission Film and Curzon Artificial Eye.
You can contact us any time via info[at]eonsounds[dot]com to speak about your next trailer project.
Read more about Tale of Tales on Financial Times and The Guardian.