What drives us...
In an ever-changing environment full of distractions, at Eon Sounds we focus on creating timeless soundscapes that captivate. With a big potential of sonic oversaturation in our world, we are passionate about defining the nuances of sound and the immediate impact it has on everyone's emotions.
Scoring your vision
"Rhythm and harmony permeate the inner part of the soul more than anything else." – (Plato, Republic III.401d – 402a)
With a myriad of possibilities for every creative undertaking, we love to find new approaches to established as well as groundbreaking mediums. We strongly believe that a collaborative process and its vivid exchange of ideas will always be the best approach to achieve the biggest impact in the long run – the more diverse the cultural backgrounds of minds joining forces, the higher the chances of creating something unique.
Catalog Licensing
With over 3000 + tracks available for licensing, we can provide a solution for all kind of productions, territories and in a wide range of styles and approach. Either for Films, TV, Ads, or Games, we pride ourselves in all included packages with a simple and quick turnaround.

And since we are in close relationship with our Artists and Composers, we can provide tailored adaptation of some of our tracks or produce brand new content with the same spirit and style.
International Team
In current days of productions process, having the most flexible and roundabout talented team is a priority. With our international team of composers, engineers, orchestrators, and audio developers, we are able to provide a steadfast and professional delivery, and this in all time zones.

We use the latest technology in communication and team management in order to guarantee the best exchange and output possible.
Scoring
Licensing
Team
RECENT CLIENTS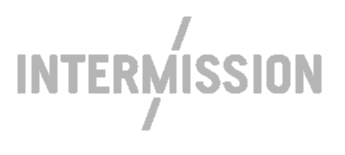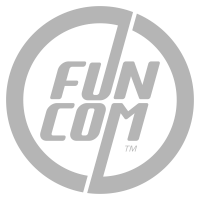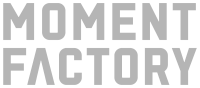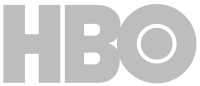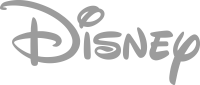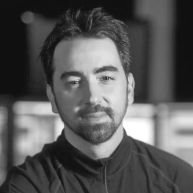 François Jolin Canada — Composer, Creative Director
An award-winning composer from Montreal, Canada.
Throughout the past 15 years, he has provided original scores and sound design to a variety of feature films, TV series, commercials, trailers, and video games.
[Composer bio]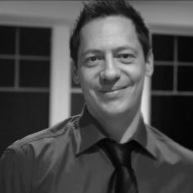 Tommy Menard Canada — Business Development
Tommy has an administrative and sales background. Prior to Eon Sounds, Tommy has worked at CANON for over 8 years as a corporate account executive and sales manager for commercial and corporate accounts.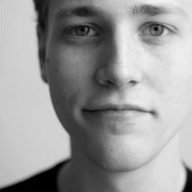 Peter F. Ebbinghaus Germany — Producer, Agent
With a background in economics and copywriting, Peter represents Eon Sounds in Europe and Asia as a producer and agent. He is also Editor-in-chief at BehindtheAudio, a news and interviews site covering the world of music for media.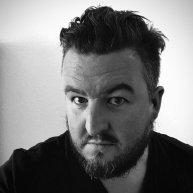 Sebastian Watzinger USA — Composer, Producer
Sebastian supervises the production of our Trailer albums. He spent several years in the advertising world and has worked on several TV series and film projects.
[Composer bio]