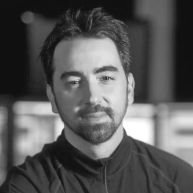 François Jolin Canada — Composer, Creative Director
An award-winning composer from Montreal, Canada.
Throughout the past 15 years, he has provided original scores and sound design to a variety of feature films, TV series, commercials, trailers, and video games.
[Composer bio]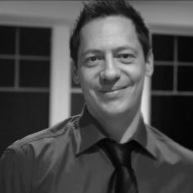 Tommy Menard Canada — Business Development
Tommy has an administrative and sales background. Prior to Eon Sounds, Tommy has worked at CANON for over 8 years as a corporate account executive and sales manager for commercial and corporate accounts.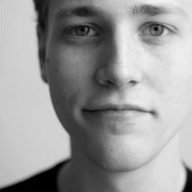 Peter F. Ebbinghaus Germany — Producer, Agent
With a background in economics and copywriting, Peter represents Eon Sounds in Europe and Asia as a producer and agent. He is also Editor-in-chief at BehindtheAudio, a news and interviews site covering the world of music for media.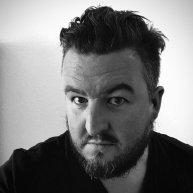 Sebastian Watzinger USA — Composer, Producer
Sebastian supervises the production of our Trailer albums. He spent several years in the advertising world and has worked on several TV series and film projects.
[Composer bio]